Posts Tagged by
Delphic Oracle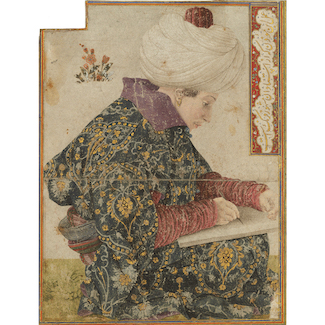 2020.01.31 | By Gregory Nagy
§0. My brief comments here connect with what I noted in the previous posting, Classical Inquiries 2020.01.24, about scribal exchanges of letters between Polycrates, tyrant of Samos, and Amasis, pharaoh of Egypt. Here I explore further examples of such scribal activity, this time involving the dual kings of Sparta.
[
Essay continues here…
]

2016.11.03 | By Gregory Nagy
These jottings—that is all they are—stem from my notes for a talk that I am presenting 2016.11.03. The title of the talk is: "The dynamism of mouvance in the pronouncements of the Delphic Oracle."
Why do I say mouvance in my title? It is because this term captures what I plan to argue about the verbal medium used by the Pythia in making responses to inquirers in the ritual process of their consulting the Delphic Oracle. In terms of my argument, this verbal medium was a continuation of a living oral tradition.
[
Essay continues here…
]