Posts Tagged by
Mozart

2018.10.04 | By Gregory Nagy
§0. The devinalh, or 'guessing song', was a special kind of love song composed by troubadours in the song culture of medieval Provence and later adapted by master poets of the Renaissance, most notably by Petrarch. The devinalh is specially coded, so that only the one who is loved will understand—supposedly—the words of the lover who composes and then sings the song. The problem is, the code will work only if the love is truly mutual. This problem is comically explored in the opera buffa Le nozze di Figaro, or The Marriage of Figaro, composed by Wolfgang Amadeus Mozart, libretto by Lorenzo Da Ponte, première 1786. In this opera, a comic re-adaptation of a devinalh is sung by a mezzo soprano in the role of a promiscuous boy named Cherubino.
[
Essay continues here…
]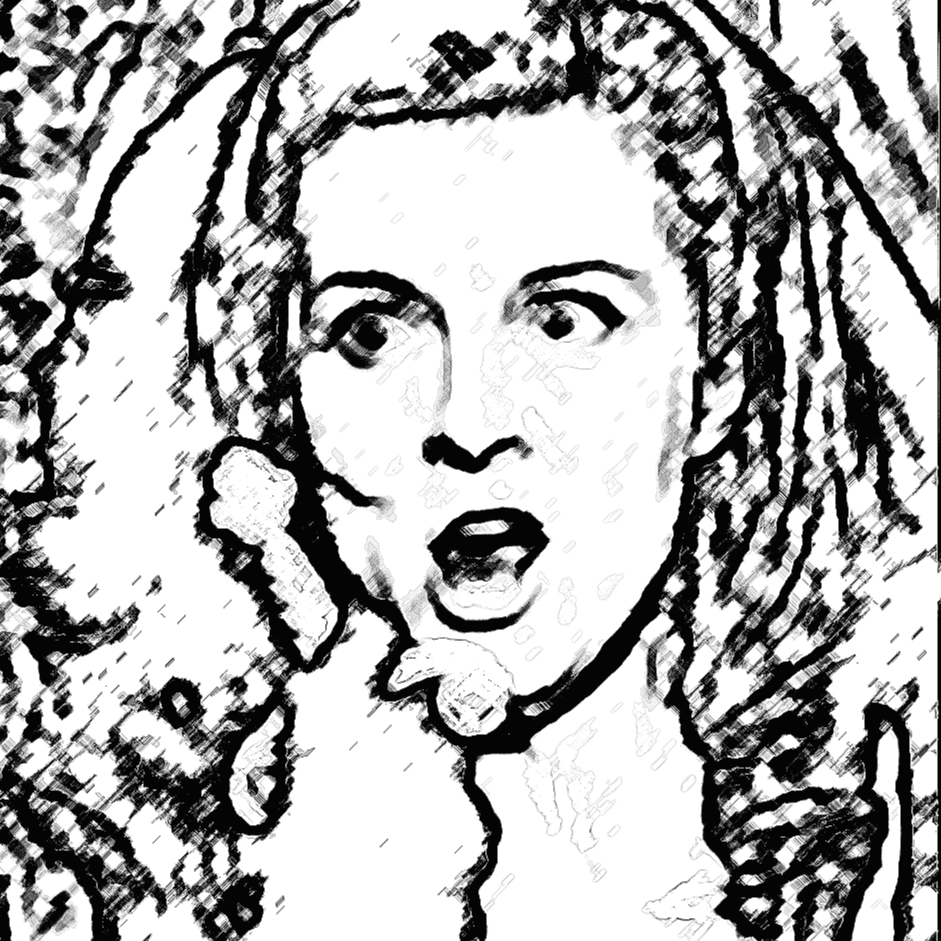 2017.10.26 | By Gregory Nagy
This briefest of essays is about two arias sung by a character known as The Queen of the Night in Die Zauberflöte or The Magic Flute of Wolfgang Amadeus Mozart, which premiered in 1791, with German-language libretto by Emanuel Schikaneder. I focus for a moment on the music and the words of these two arias as visualized by Ingmar Bergman in his Swedish-language film version of the opera, Trollflöjten, released in 1975. The first aria can be viewed here (at 22:33), and the second aria can be viewed here (at 1:17:11).
[
Essay continues here…
]